Clinicians and doctors all working together to help you
We offer you "in-network" mental health services
all under one roof...
Our team of Psychoanalysts, Marriage & Family Therapists, and Clinical Social Workers offer therapy and counseling. We are "IN NETWORK" for most insurances including: Value Options, Aetna, APS, Gold Coast, Cigna, Ventura County Healthcare, Optum, UBH, Life Strategies, and Beacon Health, Kaiser, etc. For more information, please visit our Fees & Insurance Page.
When you commit to undergoing treatment at Beachside Therapy for a mental health or interpersonal relationship issue, you are agreeing to enter into treatment where by the date and time of the session are reserved for you on a weekly basis, unless you and your therapist have made different arrangements such as bi-weekly therapy or coming in as a floater. As such, any cancellations you make are not billable to the insurance company. If you do not schedule a make up session in addition to your regular session the following week, you must pay for the session in its entirety not just the co-pay. If you are not able to make up the session you will be financially responsible for the missed session.
ACCREDITATIONS AND LICENSES
We are proud to be accredited by and/or licensed members of the following: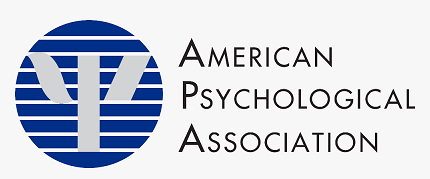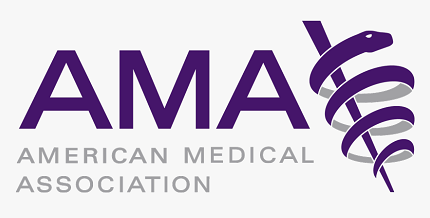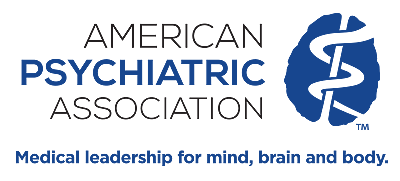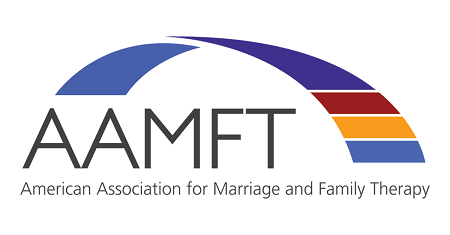 Testimonials
Greg R: "By far the best team I've ever worked with."

Mary J: "They were all helpful in answering my questions and made me feel at ease."

Mark L: "Thanks for a life changing experience"
OUR CLINICAL TEAM
OUR OFFICE STAFF
Lucianna Hurley PCT/MA; Medical Office Manager