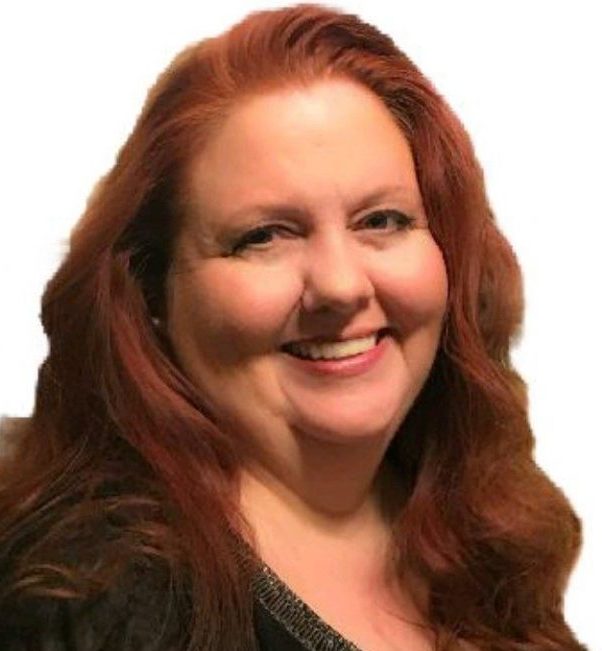 Marion Hedges-Domenicucci graduated from USC School of Social Work with a concentration in working with the severely and persistently mentally ill. Since graduating, she has worked with adults and seniors for 20 years in helping resolve crises with chronic and acute health care issues such as Chronic Kidney Disease/End Stage Renal Disease and Cancer.
Disease Management Assistance has been given to those dealing with life changing/challenging medical diagnoses of Diabetes, and other co-morbid diseases, as well as Alzheimer's/Dementia, Aging, and End of Life Issues. She works with families and caregivers to prevent Burnout and resolve Grief and Loss issues. She also work with individuals struggling with Childhood Trauma, ADD/ADHD, Anger Management, Anxiety & Panic disorders, Depressive Disorders, Bipolar Disorder and/or Schizophrenia, Low Self-Esteem, Codependency, Traumatic Brain Injury, Life Transitions and Women's Issues.
She recognizes the individual uniqueness and experience of each client and believe everyone is entitled to be valued and respected. She has sensitivity and experience in working with the LGBTIQA+ Community as well. Her approach is to provide a safe, non-judgmental and comfortable environment for you to discuss your challenges, and build a collaborative therapeutic relationship, where together, you work with Marion to create a personalized treatment plan that addresses your specific needs, while identifying patterns, gain insights, and develop effective coping skills. Her style is relaxed, down to earth, honest, creative, and compassionate. Success is defined as you completing treatment empowered, meeting all goals set, with the tools to continue making positive changes in your life and relationships.
CSW #105958