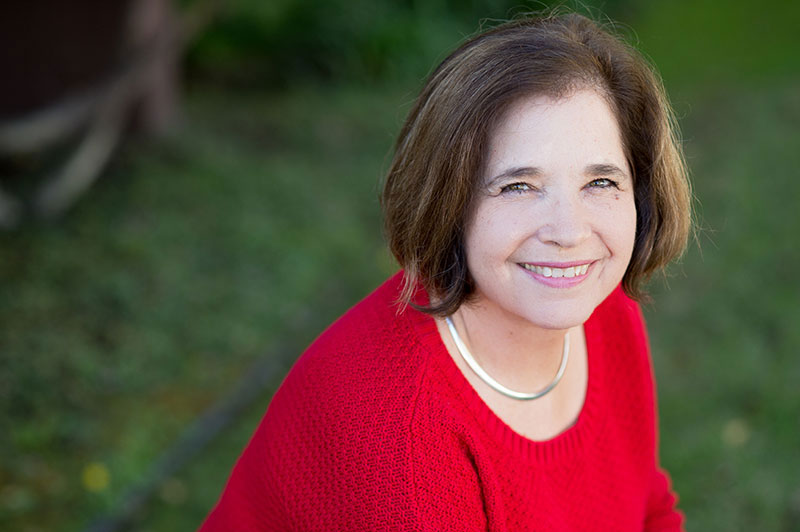 Dr. Patricia Correa is a licensed marriage and family therapist who has had extensive experience treating families, couples, and individuals suffering from depression, anxiety and other mood disorders as well as relationship difficulties.
She treats adults (including seniors), adolescents, and children. She has been trained in EMDR (Eye Movement Desensitization and Reprocessing) which she utilizes in the treatment of people of all ages suffering from PTSD (Post-traumatic Stress Disorder). She is also trained in Cognitive Processing Therapy which is also used in the treatment of trauma.
In addition to a Masters Degree in Marital and Family Therapy and a Doctorate in Clinical Psychology, she holds a Masters Degree in Education and additional training in Special Education Advocacy allowing her to help families navigating the Individualized Education Program (IEP) process.
She has much experience in the treatment of ADHD in both adults and children, and has assisted patients in getting accommodations in school as well as in the work place. Dr. Correa works in our Ventura location.
MFT #34844