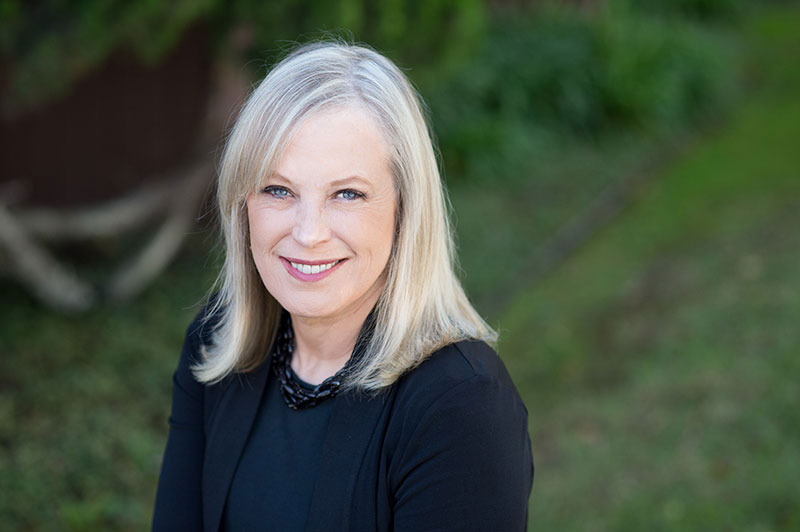 Dr. Kerry O'Reilly specializes in trauma and insight work to help her patients who suffer from insecurity, self-loathing, shame, and depression because of childhood experiences. Most of her clients report not being able to function in daily life or that they are unable to move forward in parts of their life. Her approach focuses on both the conscious and unconscious processes as they show up in a person's present behavior.
Her work with women includes sexual abuse, childhood abuse, severe neglect, breast cancer, relationship issues and feelings of abandonment. The work is intense and requires emotional intelligence, patient insight, and critical thinking skills.
An additional focus in her practice is on gay men. Some, have dual diagnoses such as depression and HIV, or PTSD and drug or alcohol dependence. She works with their internists (i.e. Dr. DeFoto & Dr. Gladstein) on issues including HIV, STDs and sexual dysfunction.
A former television anchor and reporter, Dr. O'Reilly has experience in the field of news and entertainment and has worked with professional athletes, actors, editors, special effects artists, producers, and reporters.
MFT #42870