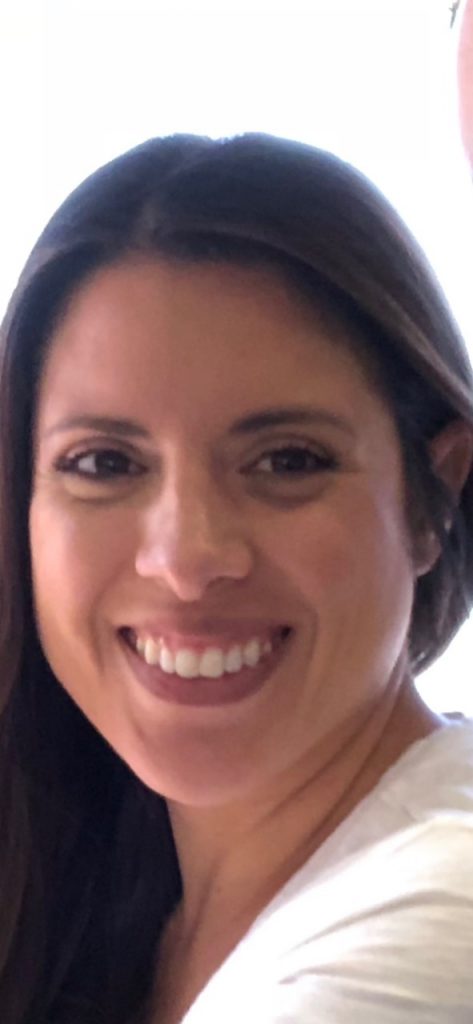 .
I am a Licensed Clinical Social Worker in the State of California and graduate of California State University Los Angeles with a Master of Social Work. I have over 15 years of experience of working in the medical field being a support to clients throughout their journey.
A wealth of life experience provides me with the ability to understand common patterns which affect most people in their lives. My goal is to support others and truly make a difference with various practices such as Cognitive Behavioral Therapy, Client Centered Therapy and Solution Focused Therapy.
The initial visit is a period for the client and the therapist to get to know each other and get an idea of how to proceed. Future visits will be more therapeutic in nature. Therapy session will be via Zoom with availability Monday through Friday.
CSW #28684