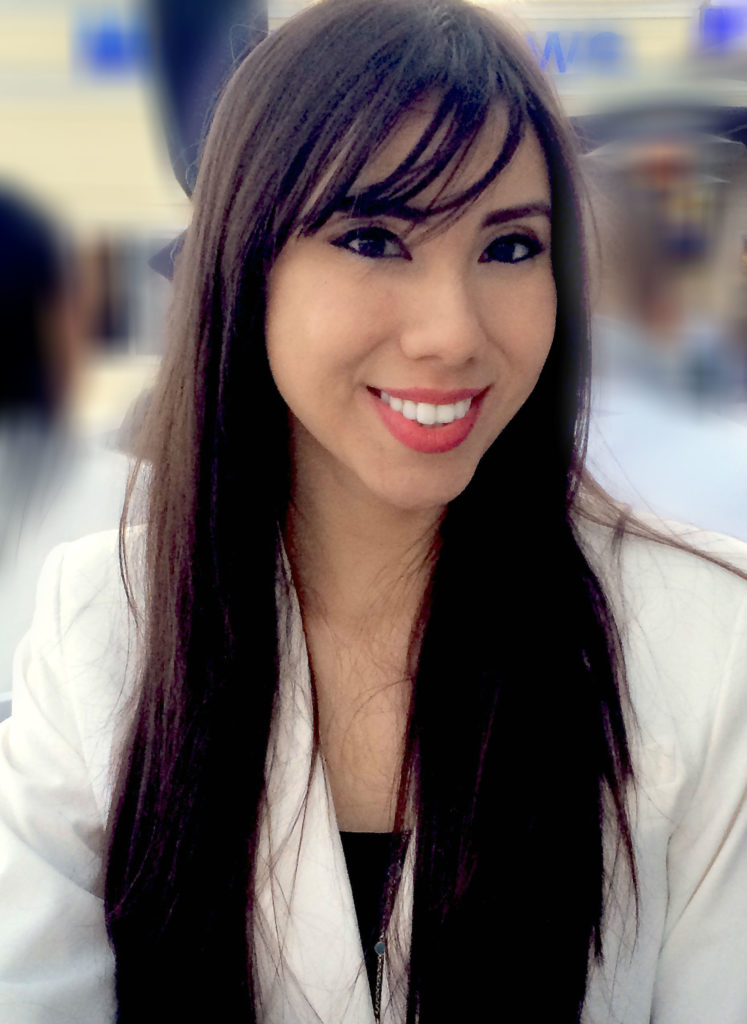 Olivia Rodriguez is a licensed Marriage Family Therapist with over twelve years of experience working with individuals, children, families, and couples. She is experienced with providing services to individuals diagnosed with a variety of disorders including: Attention Deficit Disorder, Depression, Generalized Anxiety Disorder, Postpartum Depression, and other varying transitional issues.
She is specialized in working with children and is experienced in providing services to children diagnosed with Autism Spectrum Disorder, Attention Deficit Disorder, Depression; Intellectual and Physical Disabilities, and other Global Delays. As a passionate therapist, she is dedicated to fostering a safe environment for her clients. She has worked with a vast client base from diverse backgrounds, including couples, families, groups, adults, adolescents, and children.
She obtained a Masters of Arts Degree in Clinical Psychology with an emphasis in Marriage and Family Therapy from Pepperdine University's Graduate School of Education and Psychology, and has worked in the Marriage and Family Therapy field for the past five years.
Throughout her career, she has gained a background in Gestalt/Relational Therapy, CBT, Humanistic Therapy, Relationship ·Based Models, (DIR)/Floortime models, Applied Behavioral Analysis/Discrete Trial Training models, Behavioral Therapy, and Integrative Therapy.
Olivia Rodriguez remains committed to providing services aimed at improving her clients' lives and support systems.
MFT #100696